Supporting Communication needs in children with Down Syndrome in Primary School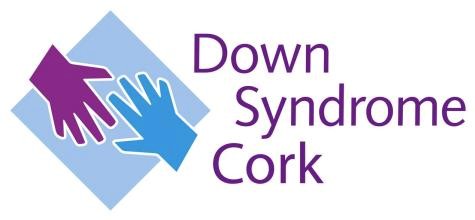 This course is facilitated by 2 Senior Speech and Language Therapists who specialise in working with children with Down syndrome. It will provide participants with an overview of working with a child with Down syndrome - their language and learning profile and will teach practical skills to support their communication needs. It will focus on the benefits of using a Total Communication approach to improve inclusion and engagement. It will discuss and examine AAC- alternative and augmentative communication and the support that this will provide to help a child to succeed with their communication in a school environment.
· Teachers will learn to evaluate and adapt the environment to support the child's communication needs and overcome challenges people with Down syndrome may face.
· Teachers will learn innovative teaching methodologies and be able to implement these strategies in an inclusive classroom environment.
· Teachers will become familiar with Receptive Language, Expressive Language and Speech development and strategies that they can implement to support the child they are working with
An accompanying resource pack will be provided for teachers with useable resources and sample communication goals including how to target these throughout the day and in resource time.
Course Tutors : Deirdre Flynn- Senior Speech and Language Therapist, Down Syndrome Cork, Lámh QQI L5
Míde Kearney - Senior Speech and Language Therapist, Down Syndrome Cork, Lámh Tutor
Before you finalise payment for your course, please note the following:
All of our Summer courses are booked on the condition that the course fee is non-refundable.
Course fees cannot be transferred to another teacher.
Unfortunately, if you wish to cancel your place or you are unable to attend the course, we are not in a position to refund fees.
In the event that the minimum number of participants required do not apply then the Centre will be obliged to cancel the course and all monies will be refunded in full.