Face-to-Face Courses are Back!
On Thursday 13th October 2022 we welcomed another group of teachers for our local face-to-face workshop, Halloween ART Tips and Tricks with Denise Ryan.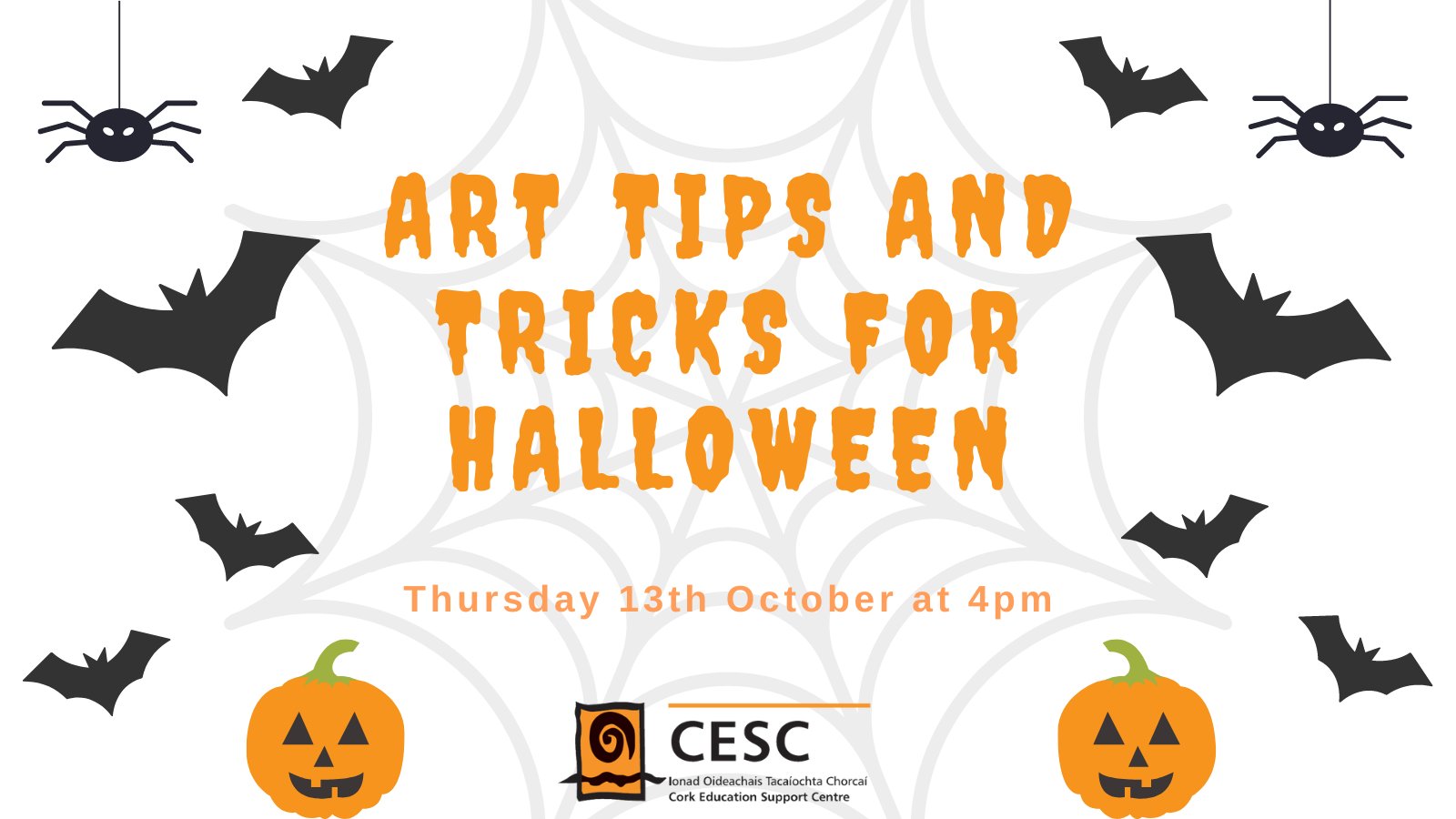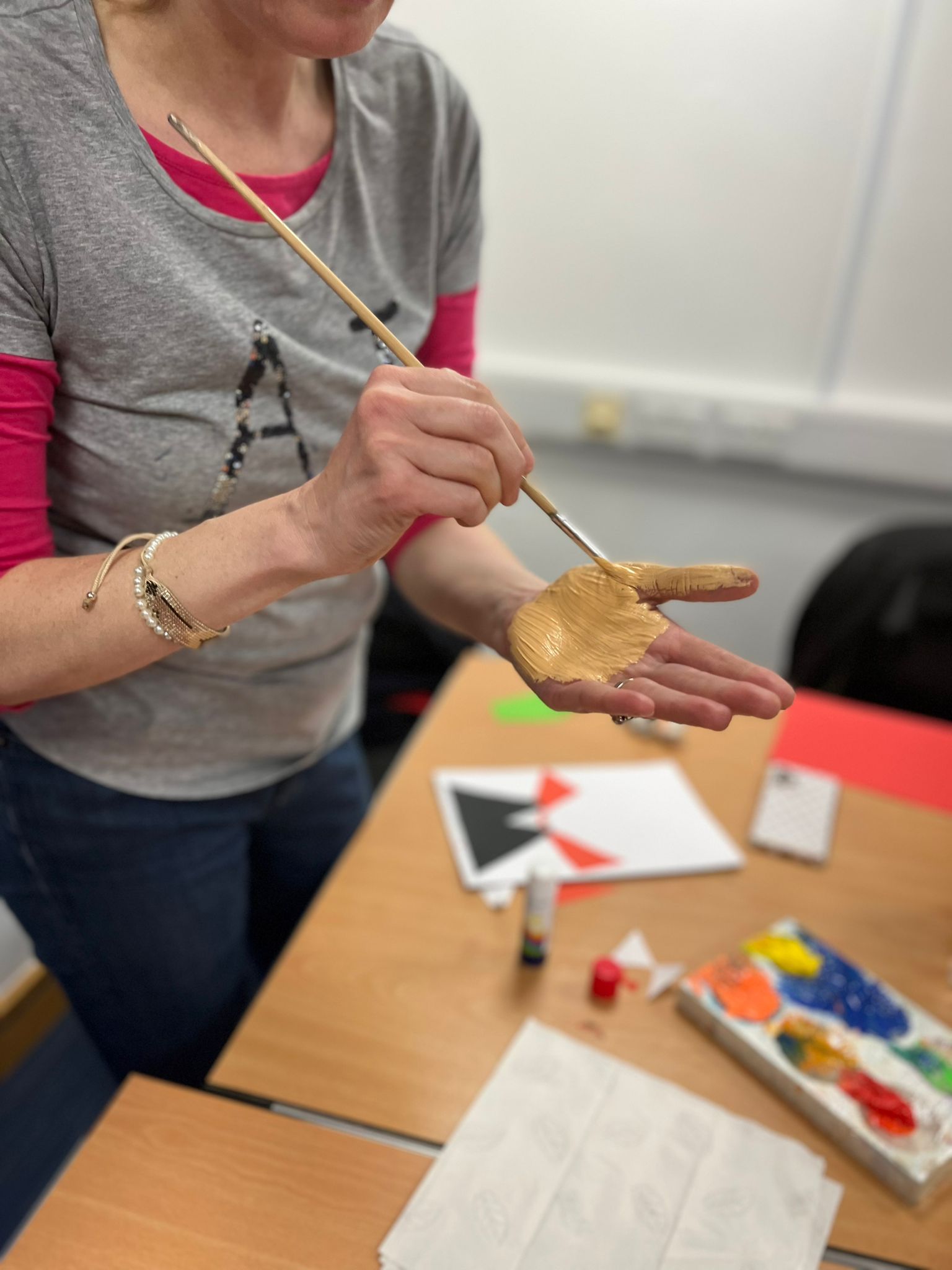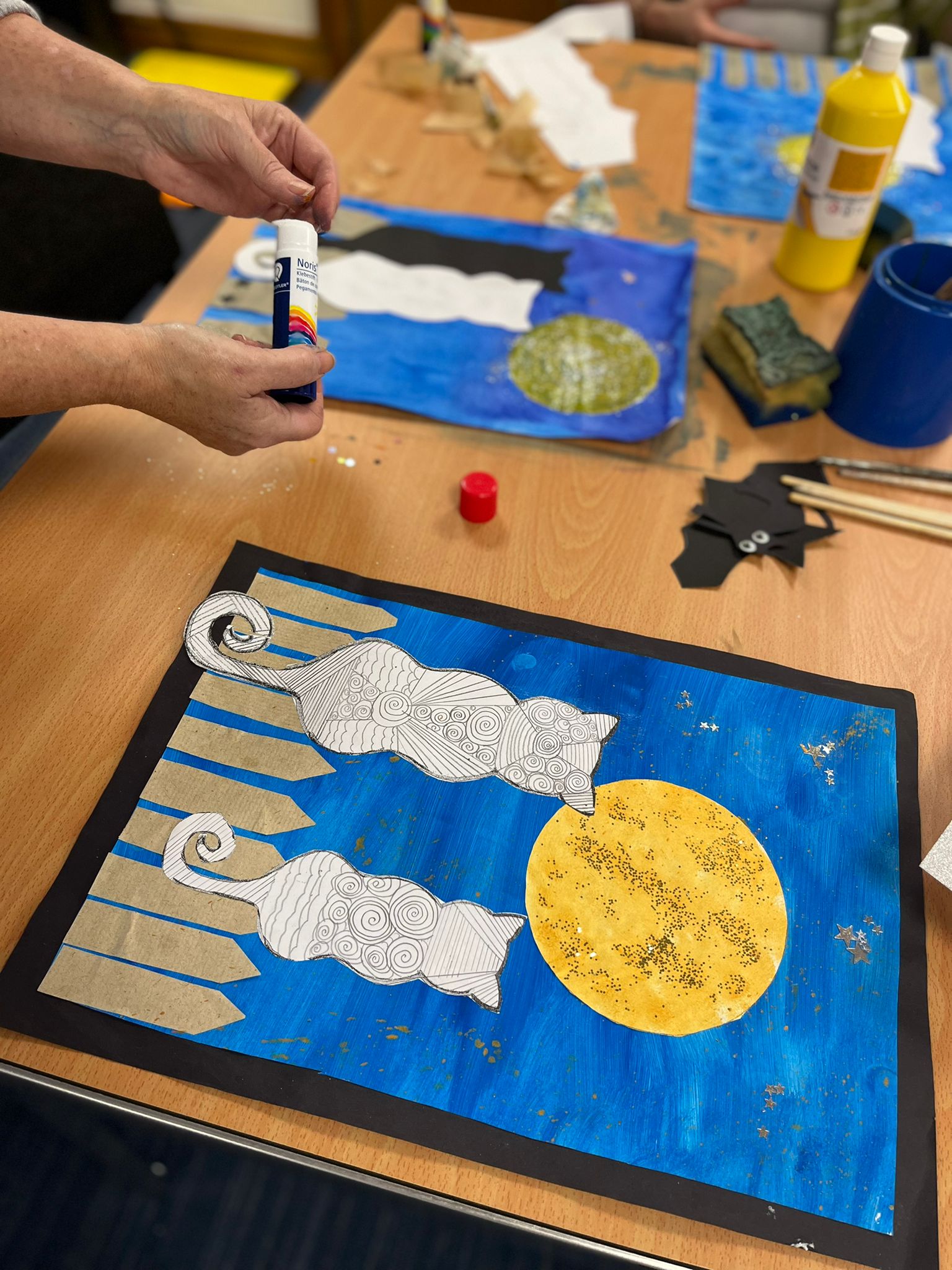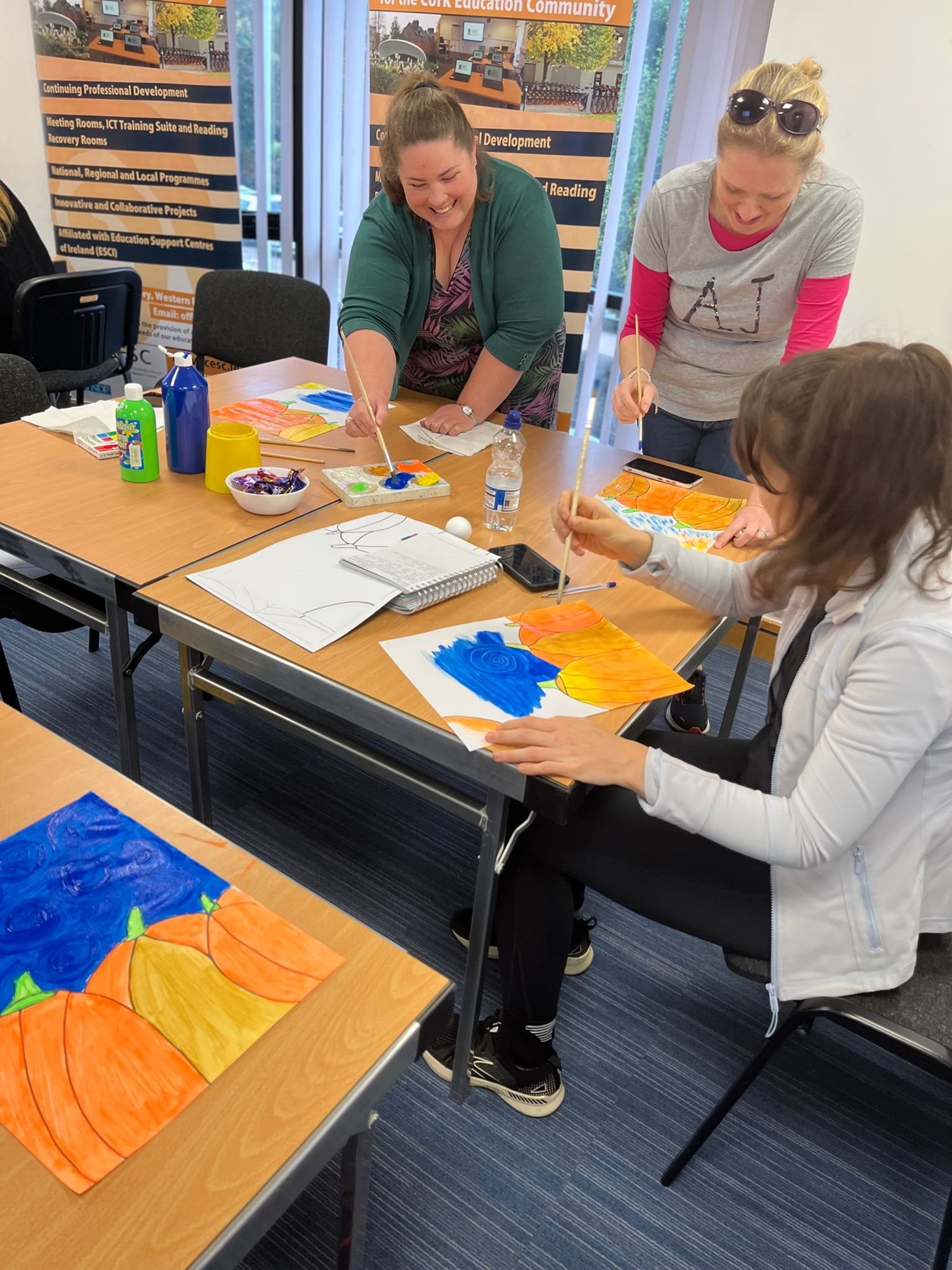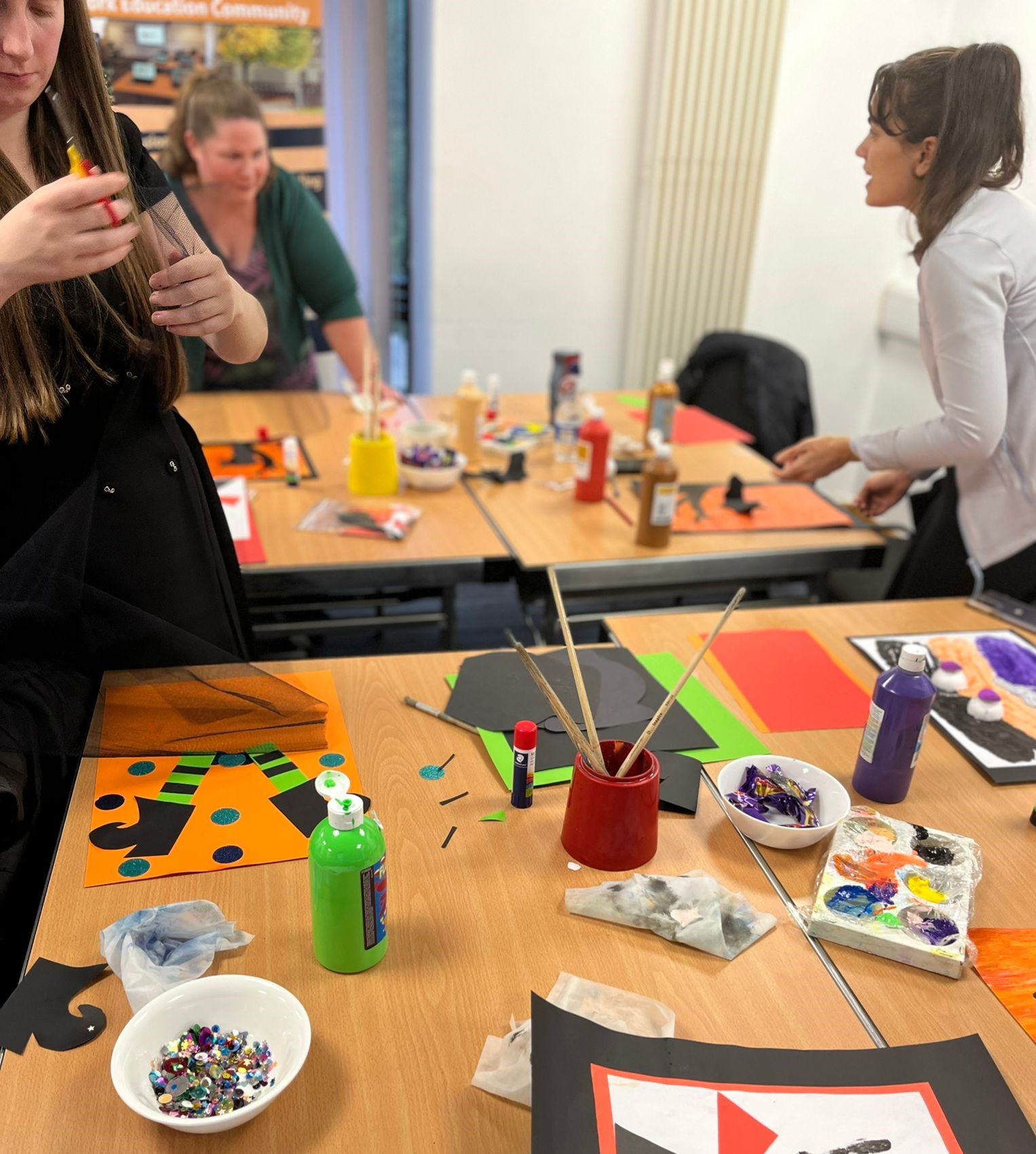 On Wednesday 28th September 2022 we welcomed our first group of teachers to an evening face-to-face course since before the Covid-19 pandemic.
We were all delighted to be back in the centre and enjoyed the fantastic 'Inspiring a Love of Reading' workshop with tutor Duncan McCarthy.